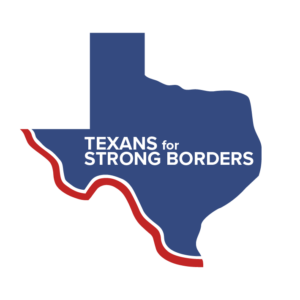 Texans for Strong Borders exists to advance sane immigration policies in the best interest of citizens. Our organization provides policymakers with resources to make informed decisions and as a conduit for the grassroots to engage with elected officials. We believe in stopping illegal immigration and a legal immigration policy that serves the interests of Americans.
Chris Russo – President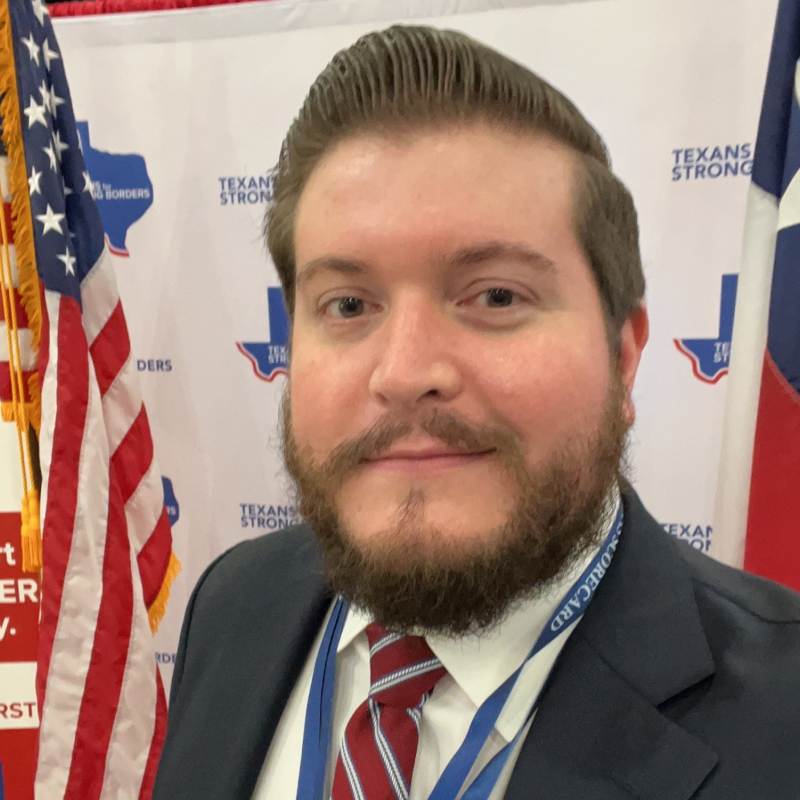 Chris Russo is the founder and President of Texans for Strong Borders PAC. Chris founded TFSB in Spring 2022 after observing that although a host of special interest policy organizations were focused on a myriad of hot-button issues across the conservative spectrum, no group was organized and actively pushing for Texas First immigration policies at the state level.
Before founding the PAC, Chris was an avid grassroots activist and participated in several campaigns around the state and served as the SD-11 GOP Resolutions Committee chair in 2020. He attended Texas A&M where he received his master's degree in Aerospace Engineering which he uses for his professional employment. Chris is a native Houstonian who currently lives in El Lago and attends St. Clare of Assisi Catholic Church.
Contact Us