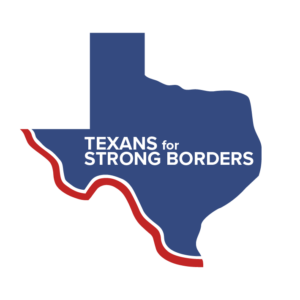 Texans for Strong Borders exists to advance sane immigration policies in the best interest of citizens. Our organization provides policymakers with resources to make informed decisions and as a conduit for the grassroots to engage with elected officials. We believe in stopping illegal immigration and a legal immigration policy that serves the interests of Americans.
Chris Russo – President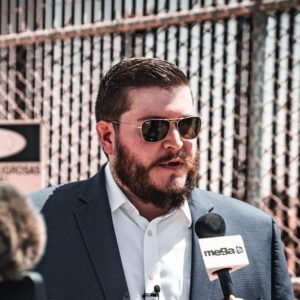 Chris Russo is the founder and President of Texans for Strong Borders. Chris founded Strong Borders in 2022 after observing that while many special interest policy organizations exist across the conservative spectrum, no group was organized and actively pushing for Texas First border security and immigration policies at the state level.
Chris worked for six years as a flight controller for the International Space Station at NASA Johnson Space Center before leaving in November 2022 to focus full-time on fighting to secure the Texas border and put Texans first. He is also an avid grassroots activist, has participated in several campaigns around the state, and served as the SD-11 GOP Resolutions Committee chair in 2020. He attended Texas A&M, where he received both a bachelor's and master's degree in Aerospace Engineering.
Cary Cheshire – Executive Director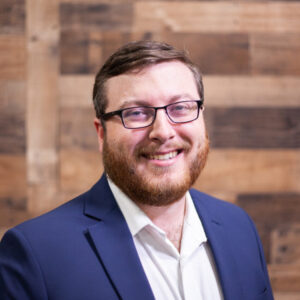 Cary Cheshire serves as the Executive Director of Texans for Strong Borders. Together with Chris Russo, Cary founded Strong Borders to fight for a secure and sovereign Texas. Prior to his time at Strong Borders, Cary worked as a political consultant, worked on state and federal campaigns, served as President & CEO of Texans for Fiscal Responsibility, and led the Capitol Bureau at Texas Scorecard.
A sixth-generation Texan, Cary attended Texas A&M University where he studied political science and ran a conservative newspaper. He resides in Fort Worth and attends Holy Family Catholic Church.
RJ Hauman – Senior Counselor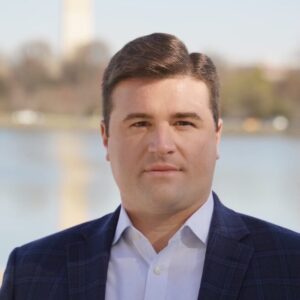 RJ Hauman is an immigration enforcement expert with over a decade of experience in Washington engaging on the issue. In his time leading government relations and communications at the Federation for American Immigration Reform (FAIR), RJ helped build FAIR into one of Washington's most influential issue advocacy organizations. Throughout his time at FAIR, RJ was a top spokesperson and advocate for the immigration reform movement, regularly quoted in Fox News, Washington Post, Wall Street Journal, New York Times, The Hill, Roll Call, Politico, and other media outlets. RJ also spent time on Capitol Hill as an aide to former Congressman Elton Gallegly (R-CA), who chaired the House Judiciary Committee's Subcommittee on Immigration Policy and Enforcement.
RJ received his Bachelor of Arts degree in Political Science from Clemson University as well as a Master's degree from the Graduate School of Political Management at The George Washington University. He currently splits time between Houston, TX and Washington, D.C., leading Stryker Strategies LLC, a boutique public affairs firm.
Contact Us