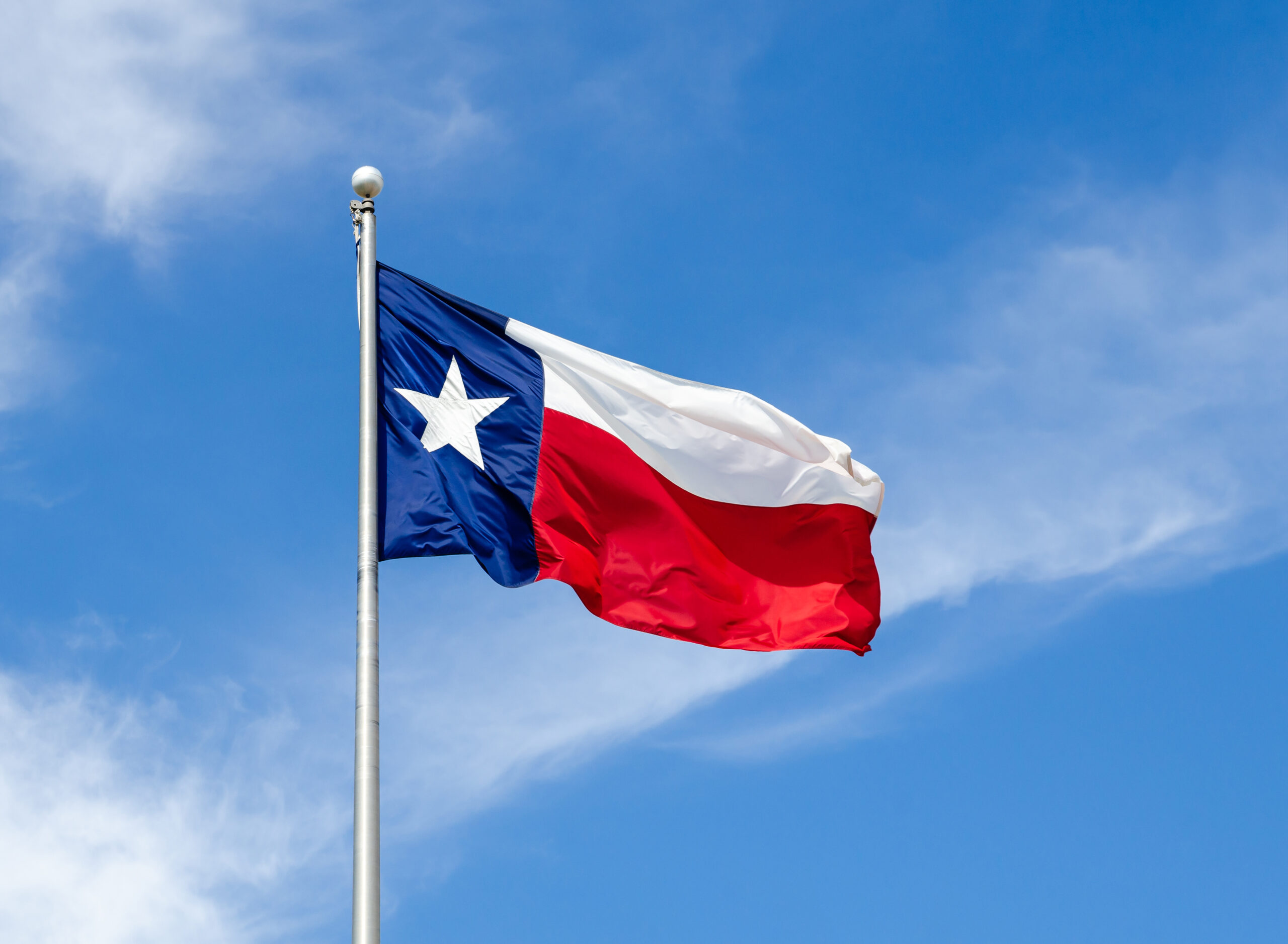 Our State is Being Invaded
WHAT WE DO
Texans for Strong Borders is a 501(c)(4) non-profit citizens advocacy organization formed in the Spring of 2022 to bridge the gap between grassroots activists and the Texas state policy process.
Despite controlling the governorship and both chambers of the state legislature, the Texas GOP's response to the crisis at the border has been one of inaction.
At Strong Borders we believe in stopping illegal immigration, deporting the illegal migrants already here and in creating a long lasting legal immigration policy that exclusively serves the interests of American Citizens.
What America first means is we put the national interests of the United States and the well-being of our own country and our own people first. Our foreign policy, first and foremost, should be focused on the defense of American freedom, security and rights.
— Pat Buchanan
We must defend our borders because if you don't have borders you don't have a country.
— Donald Trump
I don't think immigration is what's happening in our country. I think an invasion is what is happening, particularly at our southern border.
— Rush Limbaugh
Our state's future is at stake. Our state is under an active invasion orchestrated by narcoterrorist cartels, and to add insult to injury, Texans are paying for it through countless taxpayer subsidies.

In light of the refusal of the Biden administration to secure our borders, Texas has a constitutional and moral duty to defend its sovereignty and the safety of its citizens. We must rise to the occasion.
— Chris Russo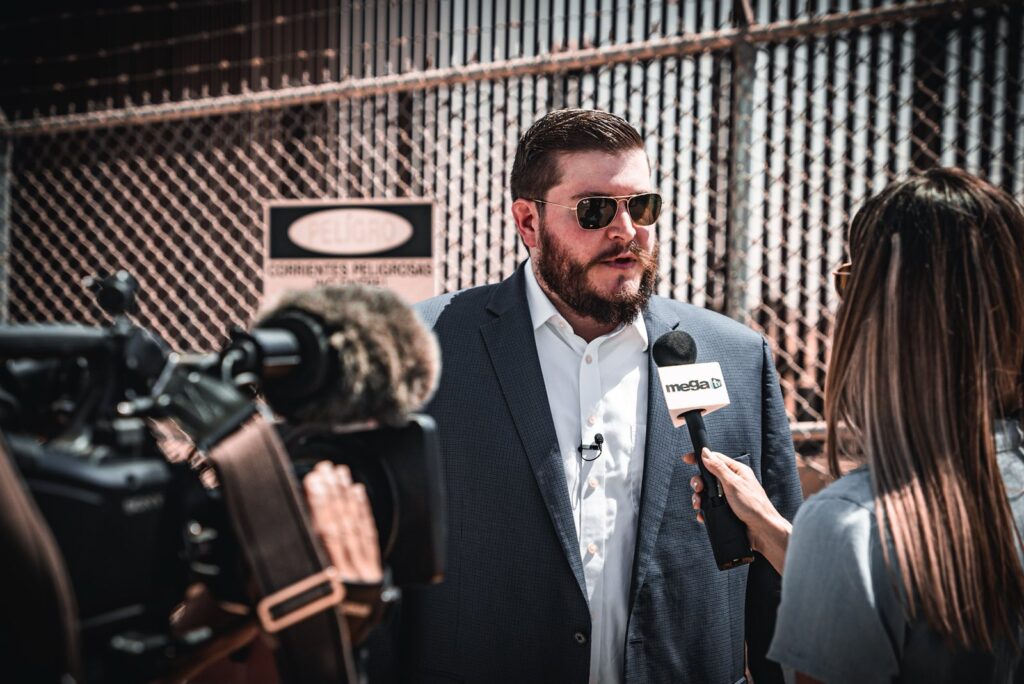 THE CONSEQUENCES OF
OPEN BORDERS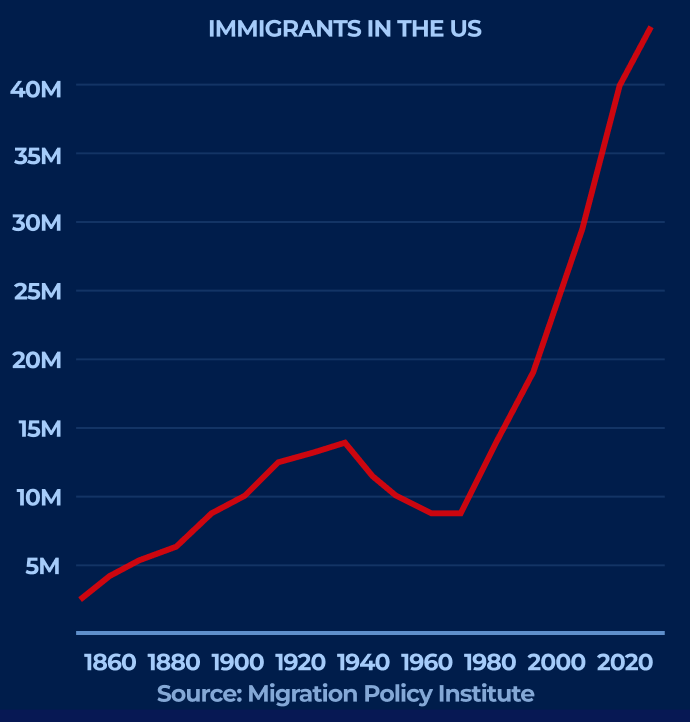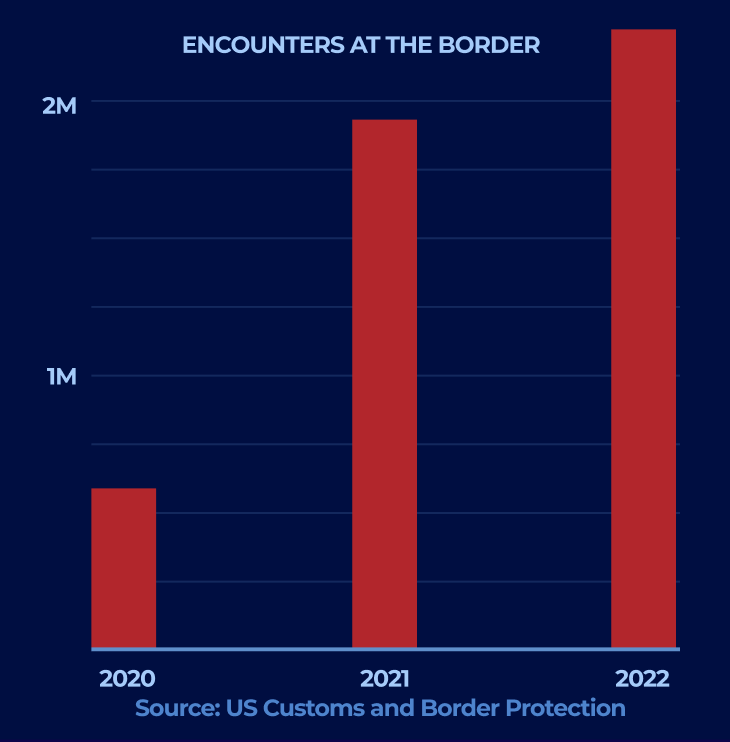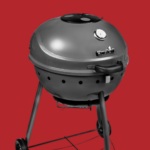 ATTEND PUBLIC EVENTS
An opportunity to
get involved in person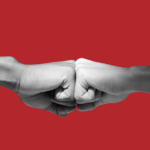 MEET OUR TEAM
The brains behind the work
we do every day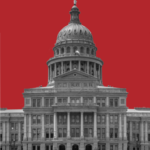 READ OUR POLICIES
Three proposals for
our legislature in 2023
The Senate's consistent failure in delivering border security measures only amplifies the…