When the Border is open, Texans pay the price.
Our state's cultural identity and social fabric is at stake. Illegal aliens pouring over our southern border lower wages for hardworking Texans who are already forced to bankroll extensive welfare programs for them. Illegal aliens bring drugs, crime, and violence with them from their third-world countries of origin, and provide a source of funding for narcoterrorist cartels that compromise our national security.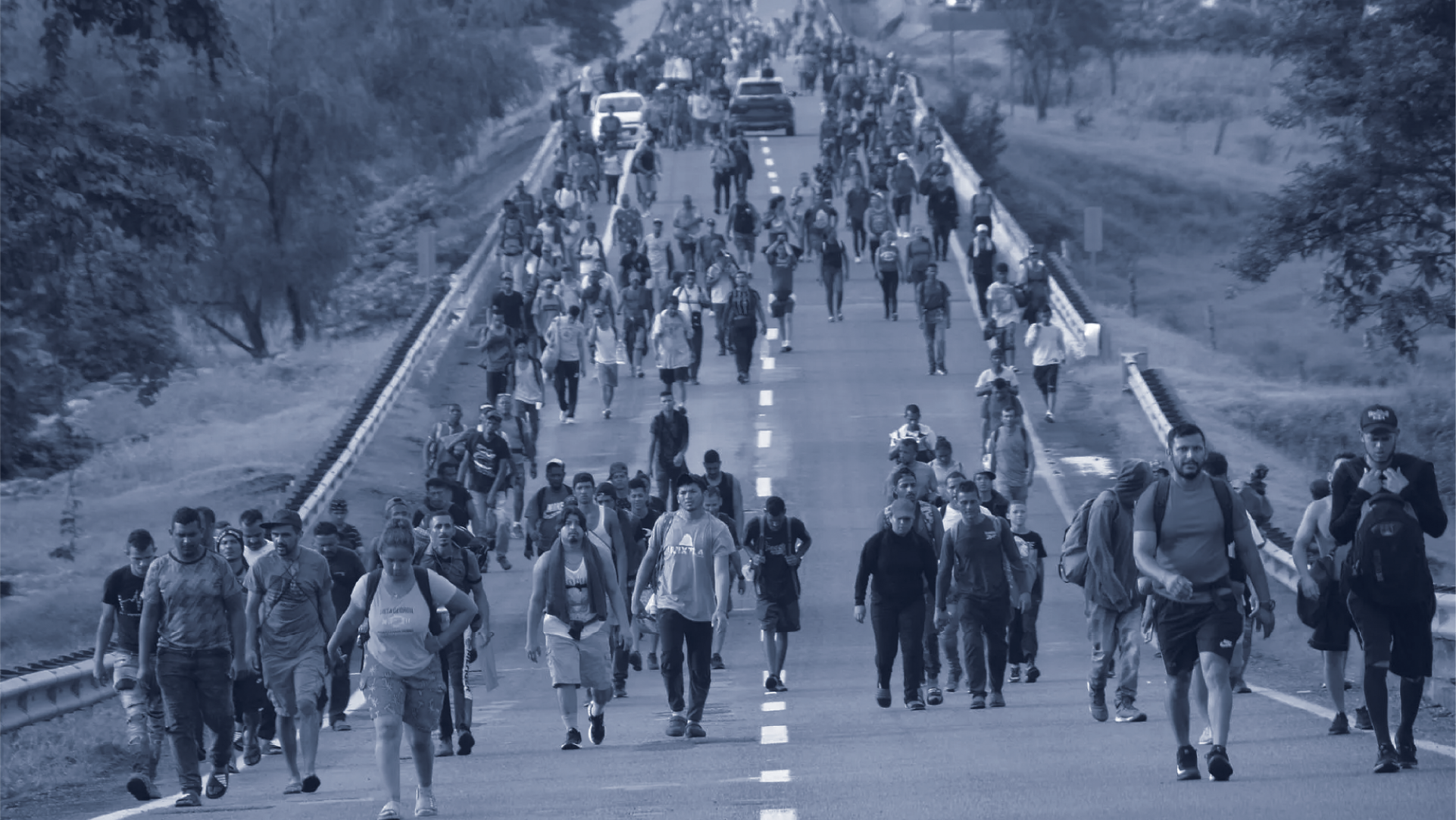 TFSB-Still-2_1.3.1
Texans For Strong Borders
Texans for Strong Borders exists to advance sane immigration policies in the best interest of citizens.
Petition
Formally Declare an Invasion & Stop the Border Crisis
What we do
Texans for Strong Borders is a citizens-first advocacy group formed to bridge the gap between grassroots activists and the policy process. We work to empower a generation of activists with the tools and resources needed to secure the Texas Border and put a stop to radical open borders policy in the Lone Star State. We believe our immigration policies should be framed around what is best for our citizens and our state.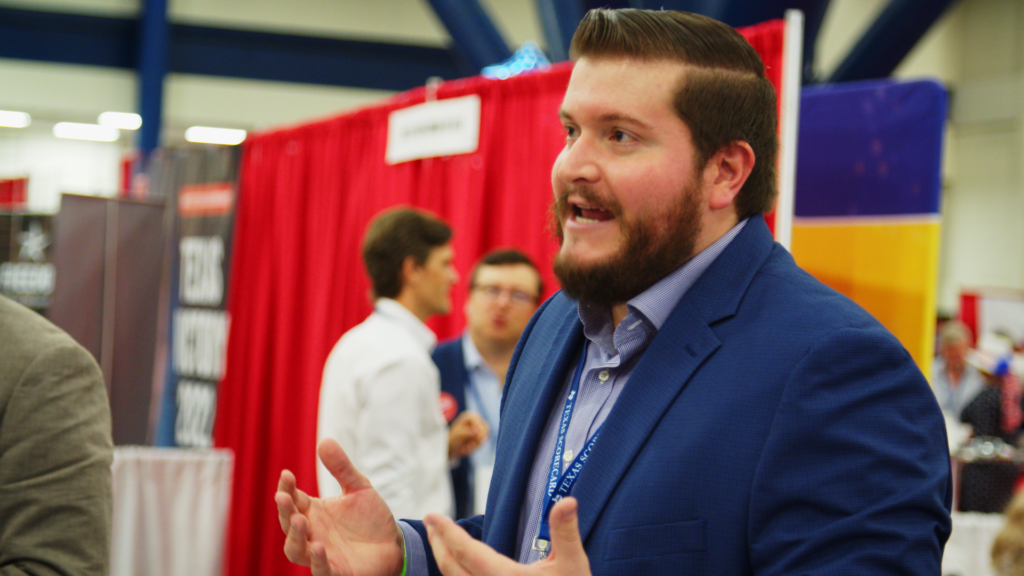 Latest News
The cost of the current immigration policy is the collapse of Texas.
Fast Facts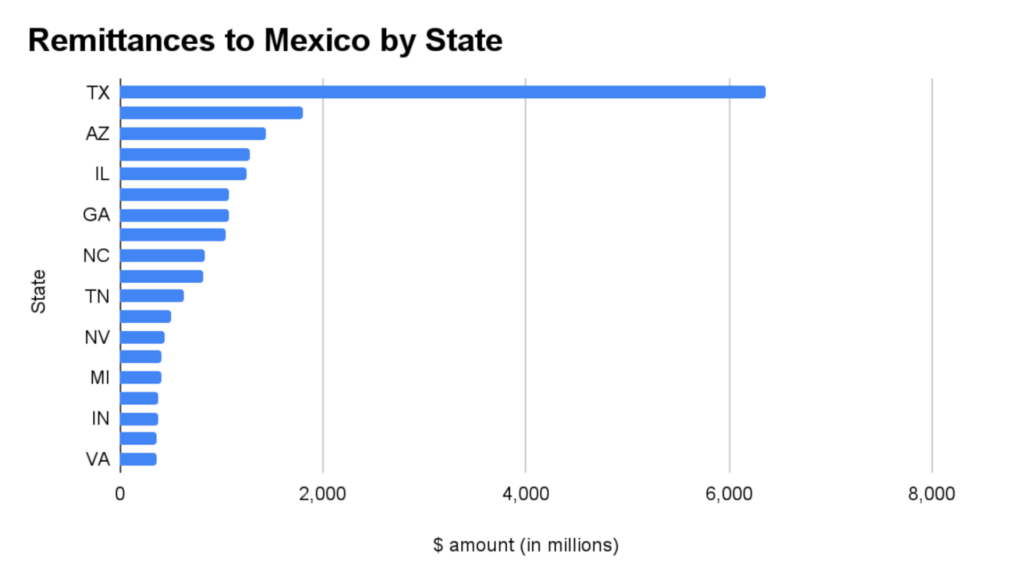 Over $6 billion sent to Mexico from Texas in 2020.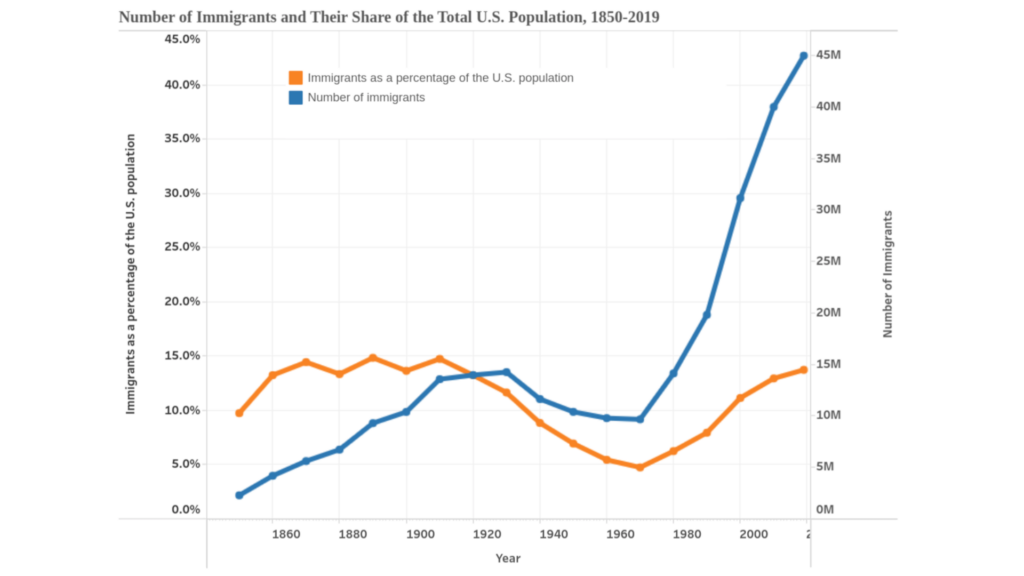 Massive increase in immigration to U.S.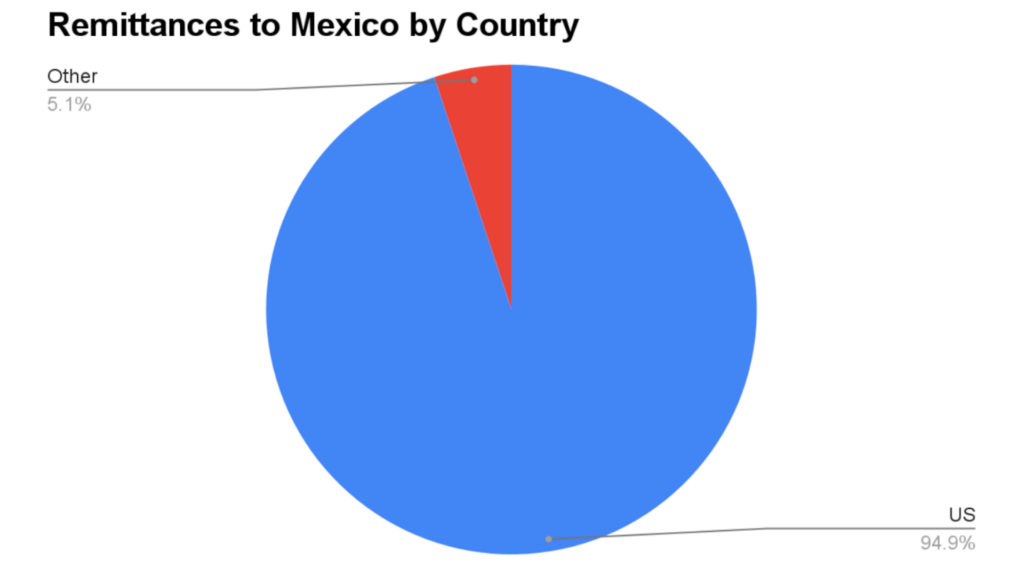 The total of remittances to Mexico in 2021 was $51.6 billion.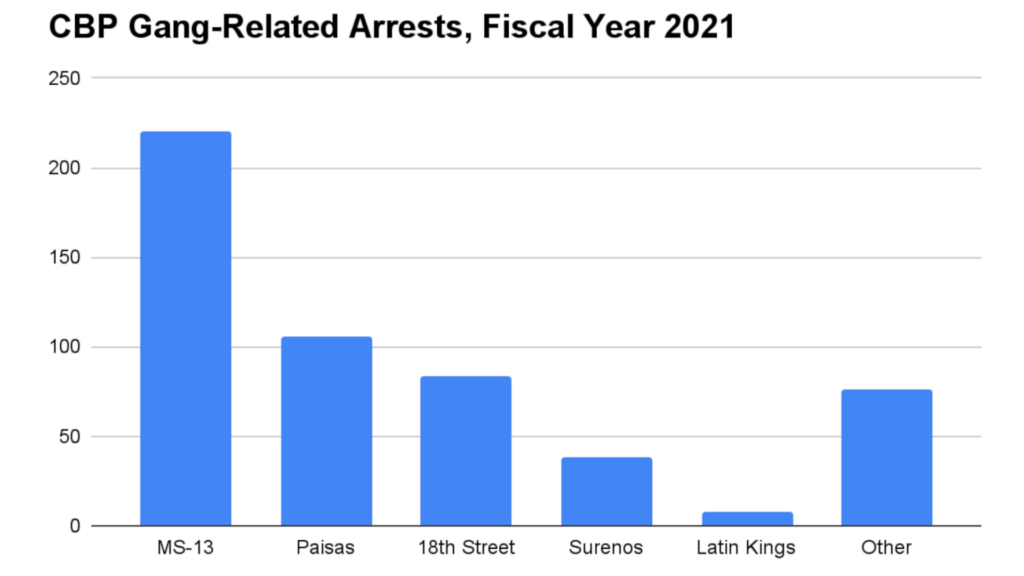 In FY 2021, Border Patrol seized 192k pounds of meth coming across the border.
Faces of Illegal Crime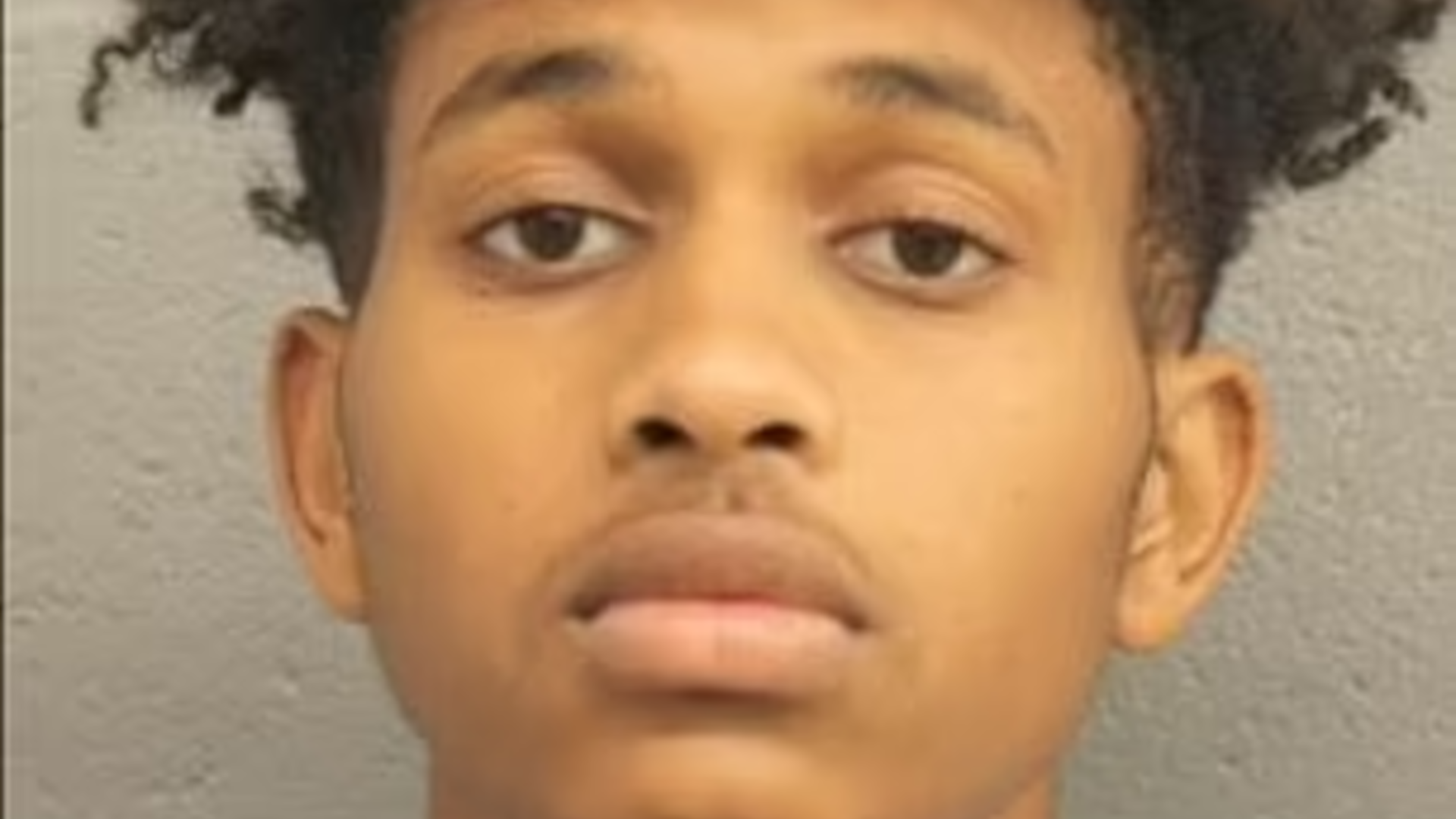 Illegal Alien Arrested for Killing 3 People with a Car
Houston, Texas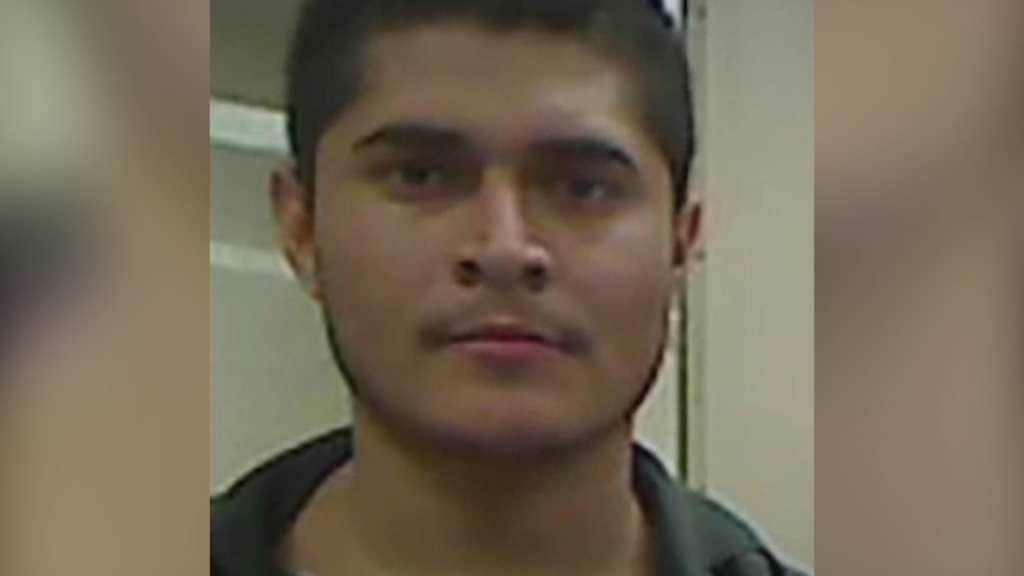 Illegal Alien Arrested for Killing Pregnant Woman
Houston, Texas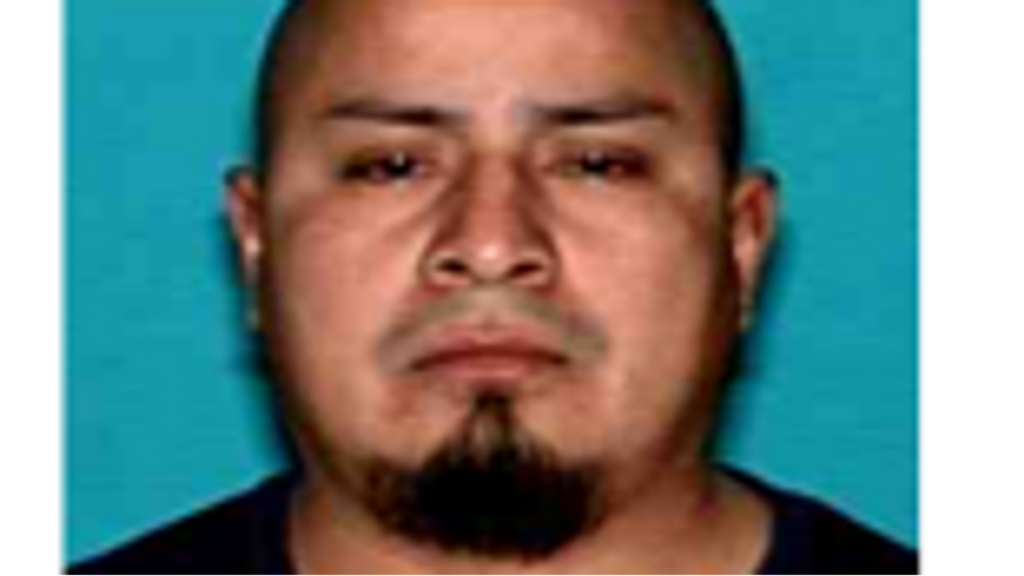 Illegal Alien Arrested for Shooting Officer
San Marcos, Texas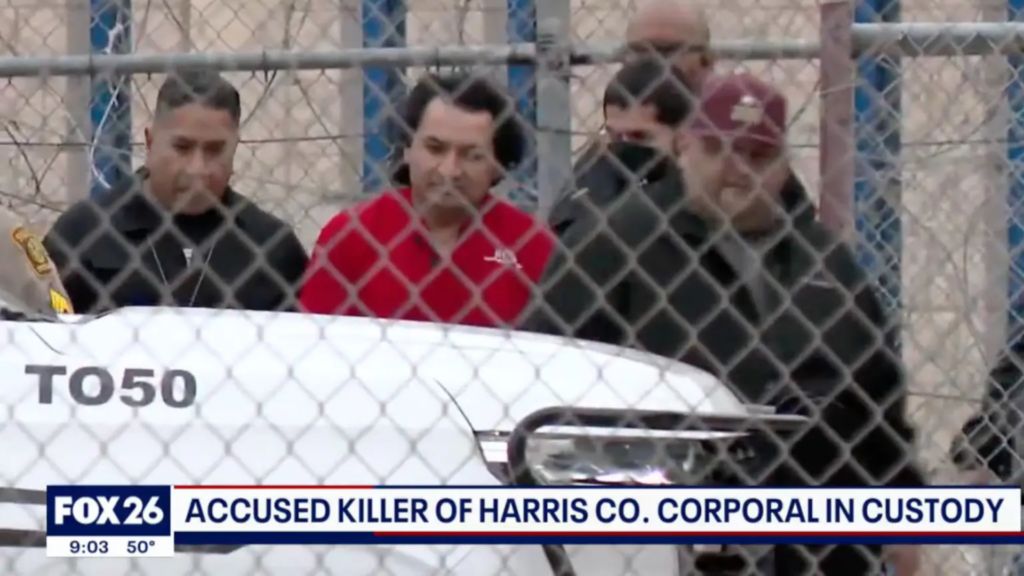 Illegal Alien Arrested for Shooting Officer
Houston, Texas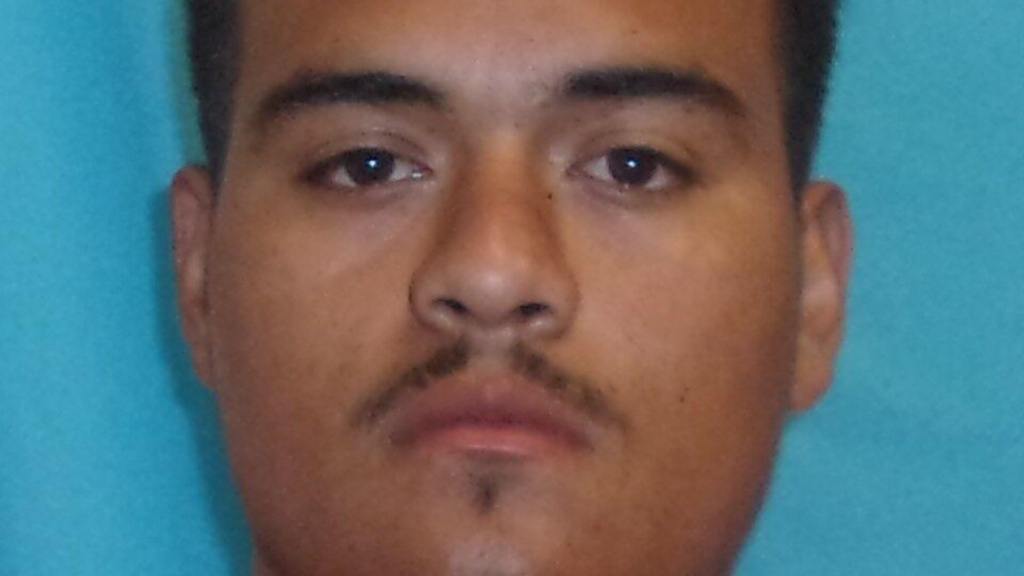 Illegal Alien Arrested for Killing Passenger in DUI Crash
Frisco, Texas